LOVE LOCKDOWN
Care Packages Via TakeoutPH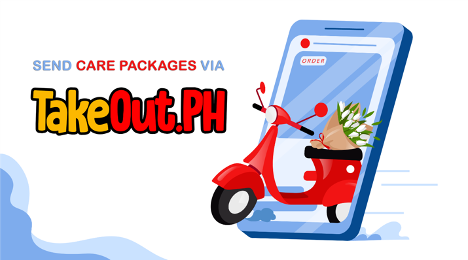 We here at Takeout.PH are a bunch of sentimental people. Don't be intimidated by our brusko riders, they love the sweet stuff just as much as we do. So we especially love our customers from all around the globe, who go the extra mile just to send a care package, to people they love and care about back home. We get requests from families who buy groceries for their parents back home. In a time of heightened caution, it is best we let our elderly stay at home, safe and sound, and we will do the shopping for them.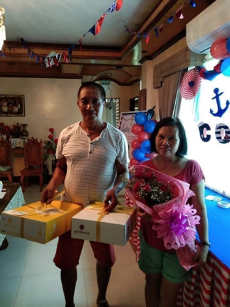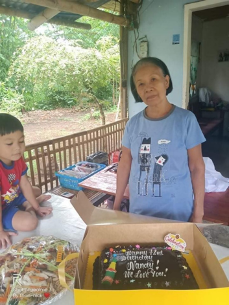 We do tons of birthday surprises, and with our partner merchants like Greenwich, Jollibee, Goldilocks and Bread&Butter, our celebrants will surely enjoy their special day.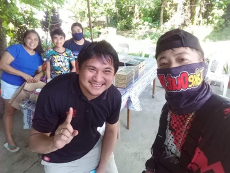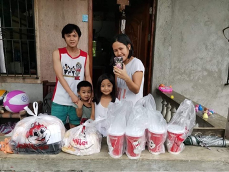 We also get our fair share of surprise jowa packages, and 'napapa sana all kami sa inggit. #SanaAll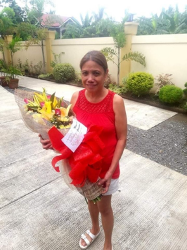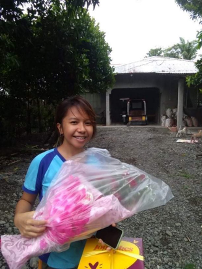 And our personal favorite, we have Harana packages, wherein our talented partner musician, Mike Regalado, serenades your loved ones with a song of your choice. And to complete the kilig, we also have beautiful flowers from our partners at Militar Flower Shop.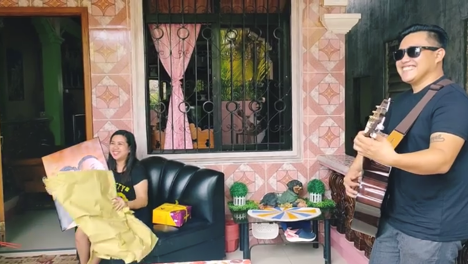 Distance is never a barrier when true love exists. We are constant witnesses to love during a time of despair. May we as a community, never let go of that. Happy Takeout!